Products We Utilize
We offer products in branches
Brokerage Accounts
Traditional IRA
Roth IRA
SEP IRA
SIMPLE IRA     
Fee-based managed accounts
Mutual Funds
Closed End Funds
Exchange-traded funds (ETFs)
Equities/stocks
Municipal Bonds
Corporate Bonds
Annuities
Life Insurance
Educational 529 plans
Unit Investment Trusts
To discuss investment options, make an appointment with one of our Team

Securities and advisory services are offered through LPL Financial (LPL), a registered investment advisor and broker-dealer (member FINRA/SIPC).
Insurance products are offered through LPL or its licensed affiliates. United Southern Bank and USB Investment Management
 

are not
registered as a broker-dealer or investment advisor. Registered representatives of LPL offer products and services using USB Investment Management and may also be employees of United Southern Bank. These products and services are being offered through LPL or its affiliates, which are separate entities from, and not affiliates of, United Southern Bank or USB Investment Management.
Securities and insurance offered through LPL or its affiliates are:

Contact Our Team!
USB Investment Management  team is ready to serve you in many different ways. Contact us today!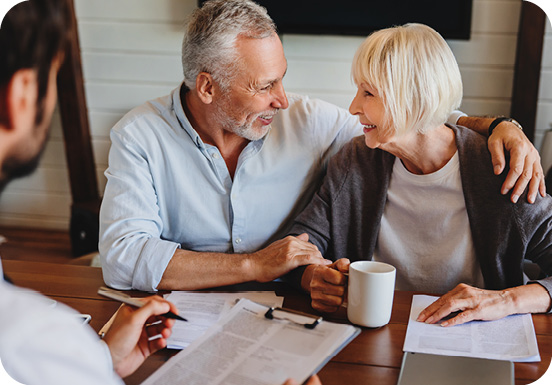 If you wish to leave behind a lasting legacy, you need to put a well-thought-out Estate Plan in place, so your legacy is established in accordance with your wishes.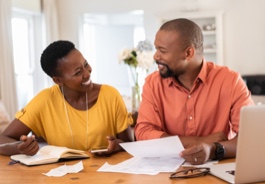 We have broad investment expertise in managing diversified portfolios and recommending direct investments, where appropriate.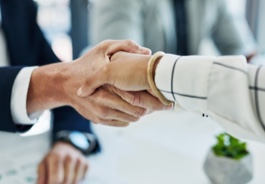 Our Investment Planning service is based on these simple facts: Market timing doesn't work! Creating and preserving wealth needs diversification!