Want to open your own business?
The lure of entrepreneurship has been the driving force of many successful business people and the backbone of our country. The USB commercial lending team wants to be a part of your success. Give us a call early on, so we can help with your planning.
Many times, new business owners need to borrow money. Our commercial lending team can help with developing your funding needs. Here is more information on
borrowing for a business
. 
Here are some helpful links to starting your own business.
Video Tutorial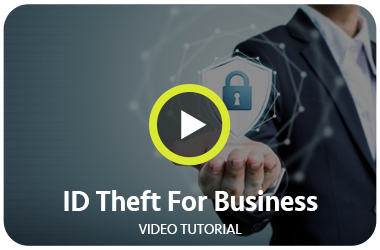 How can we help?
United Southern Bank is ready to serve you in many different ways. USB has state of the art technology with the power for you to bank anywhere, any time.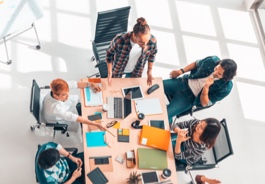 You've worked hard to build your business. When financing is critical to your company's continued growth, call USB.